You are here
PARENT TEACHER ASSOCIATION (PTA)
Parent Teacher Association (PTA): The mission of our PTA is to: Give children a voice, serve the community at large, highlight in the community the importance of the well-being of children and a good education. Parents are expected to participate in the PTA. In addition, it is important that parents attend/participate in school functions as well as respect their timelines. Volunteeringfor Activities: Ahlia School sincerely appreciates volunteers. By volunteering, you reinforce the message of charity and the importance of spending quality time doing quality activities. There are many ways to assist the school, such as :
• library
• assistance
• organizing workshops • after school activities
• reading
• calligraphy
• encourage creative photography.
*To become a volunteer please contact School's Administration Office.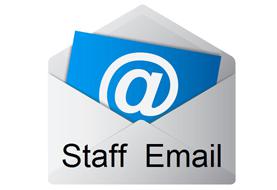 Staff Email